We Educate, Mentor, & Train for Biz Growth with Government: State, Local, & Federal Contracts & Grants!
Welcome to D-Unity Group
Government contracts & grants can be a maze, but we assist in maneuvering through the process and compliance. We bring over 50 years of combined experience to the realm of government and commercial contracting, sales solutions, business development, marketing and information technology.  We love working with Small Business Owners, Entrepreneurs, Veterans, and Independent Contractors seeking to GROW their business with contract opportunities! Let us assist you today!
The "D" in D-Unity stands for Diversity, Driven, Details.  We stand behind our mission to work with a diverse group of individuals each with over 15 years of expertise in their fields.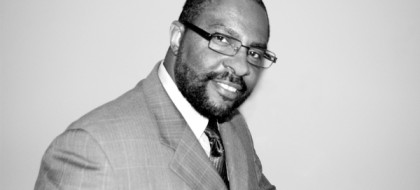 As a retired Air Force veteran, Roger Vaughn  has diverse background from Department of Defense (DoD) contracting (CSC & ISS) to Independent Business Consultant.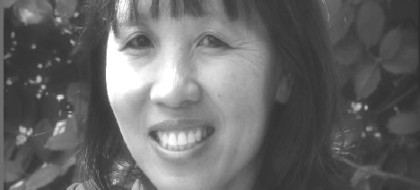 A former Government Service (GS) Employee & a Federal contractor for the Department of Defense, Stacy Vaughn has over 20+ years of experience in various areas of contracting.